Patios and Pathways Make Your Home Inviting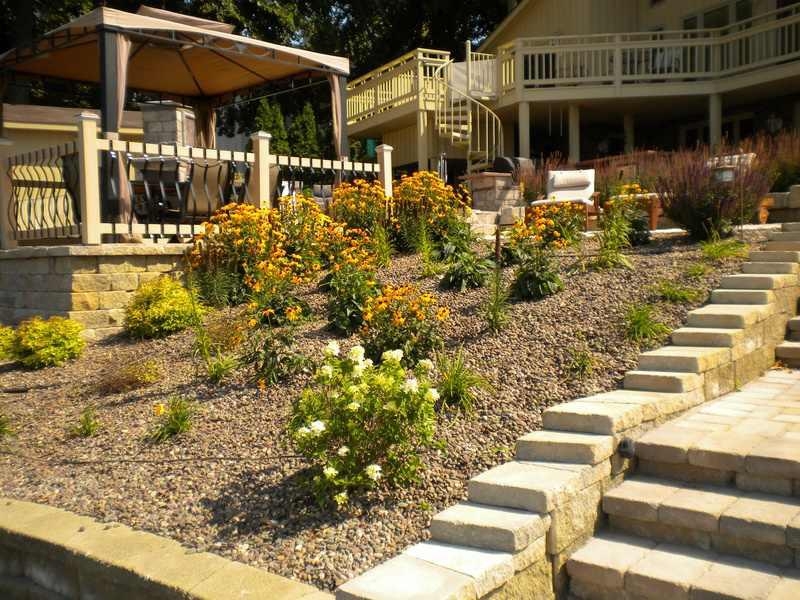 Patios and Pathways Make Your Home Inviting
When the Lake Geneva landscapers saw this yard, they knew they were in for a design treat. Working closely with the homeowners, the Arbor Earth & Stone team extensively planned a magnificent outdoor space to be enjoyed year round.
A Warm Welcome
This Wisconsin family added more than just a retaining wall. Their entire yard was transformed into a beautiful yet functional display of hospitality. It all happened when they noticed their yard soil eroding. They wound up with far more than the retaining wall they originally wanted – they got a patio, pathway, and fire pit!
Contact Arbor Earth & Stone experts for a free estimate on a retaining wall today!