Make a Grand Entrance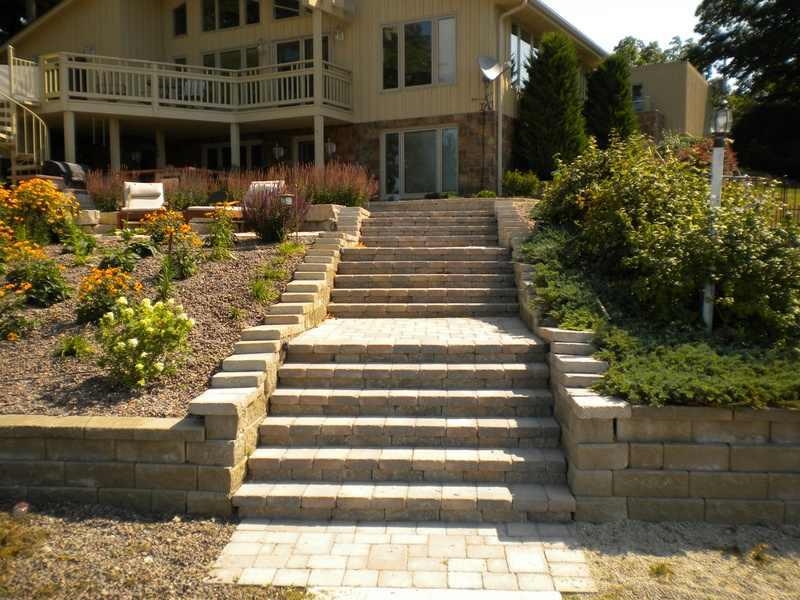 Make a Grand Entrance
A simple structured wall project became something beautiful at this Lake Geneva home. What was once an abrupt hill is now an easily accessible foot path for this Wisconsin family. Visitors to the house are left in awe at the picturesque scene framed by a segmented retaining wall.
Using Your Landscaping to Your Advantage
This functional path reduces soil erosion and makes access to the house easy. Arbor Earth & Stone's wide selection of the best bricks in the landscaping business allowed the homeowners to select a path and retaining wall to match the brickwork already on their house.
Contact our experts for a free estimate on a retaining wall today!