Unobtrusive Elegance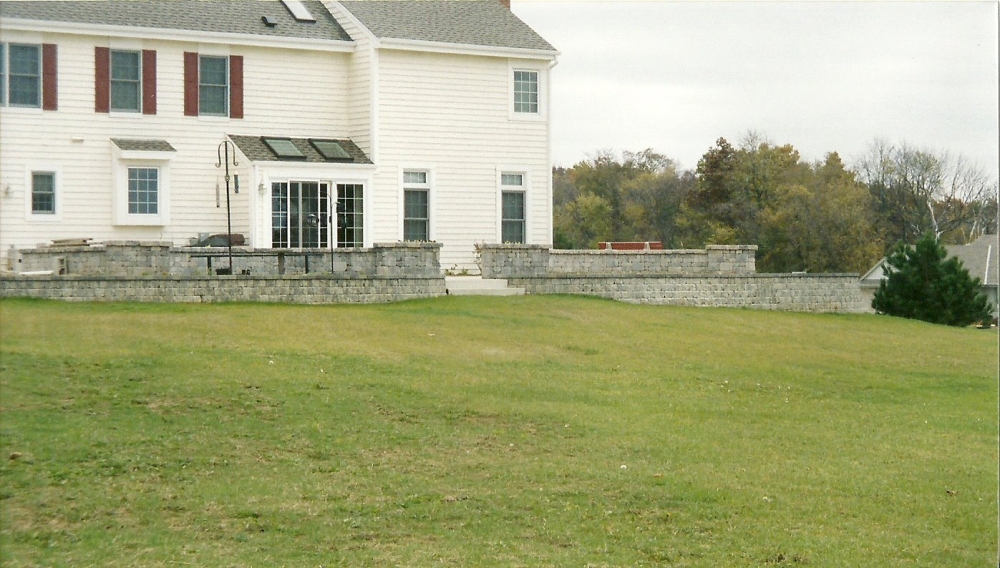 Unobtrusive Elegance
Structured walls are more than the best method for dealing with soil erosion; they add aesthetic value to your home. This relatively simple, short retaining wall leaves plenty of open yard space to enjoy and creates a safe patio area for hosting events or weekend relaxation.
Give Back to Nature
This Lake Country family is environmentally conscious and took advantage of the platform created by their retaining wall to add birdfeeders. Now, they can enjoy watching and hearing birds while they enjoy their patio space.
Contact experienced landscapers for a free estimate on a retaining wall today!