Fire Pit Installation in Lake Country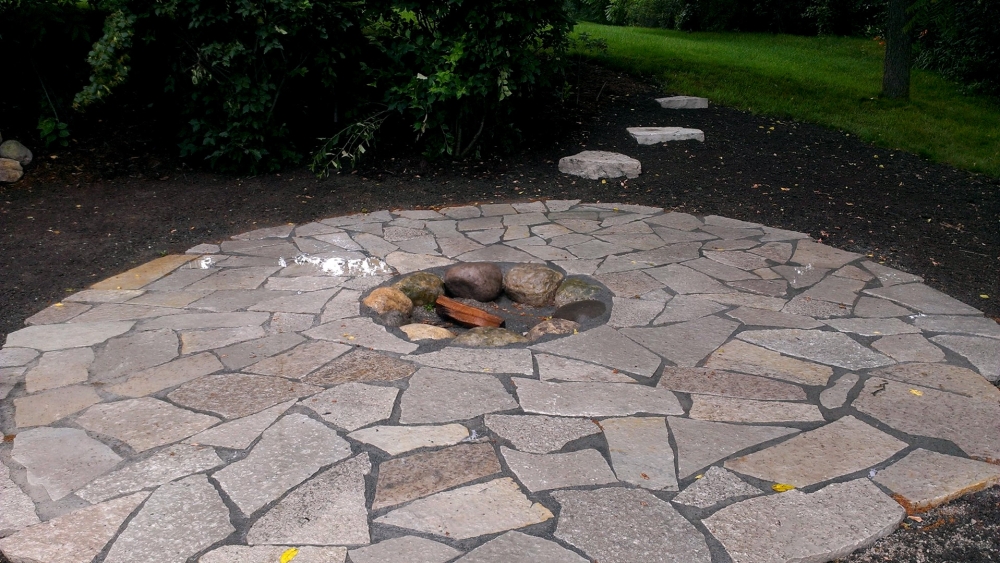 Fire Pit Installation in Lake Country
A secluded fire pit and sitting area is what these homeowners wanted and that's exactly what they received. The owners longed for an outdoor area to relax with friends on weekend nights without having to worry about waking the neighbors. Our Lake Country landscapers arrived on site to access the property and develop a fire pit design to meet everyone's needs, both the neighbors and owners.
This image shows the new fire pit which was installed behind their bushes away from their neighbors.
For an expert fire pit installation in our neighboring areas, contact our Lake Country professional landscapers today for a free quote.