Protection in All Weather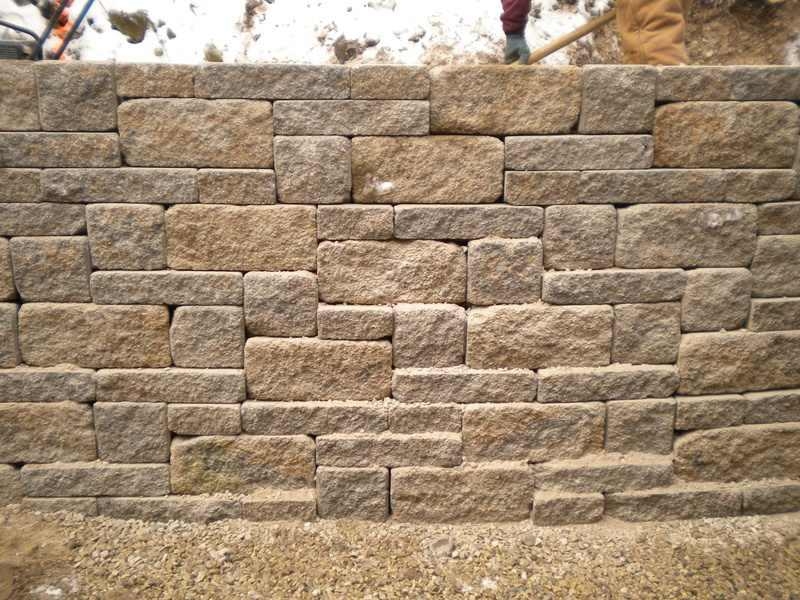 Protection in All Weather
Even though there's snow on the ground, Arbor Earth & Stone landscapers work hard to install your retaining wall . You get to enjoy the full benefits once the weather gets warmer. From harsh weather to everyday use, you can count on your high quality retaining wall to last through the seasons.
Installation at Your Convenience
Our exceptional team of landscapers works when you need them. They give produce quality craftsmanship and understand all aspects of your landscaping needs. Working with you, they will come up with designs best suited for your exact situation, letting you rest easy as they handle your project from start to finish.
Contact our experienced landscapers for a free estimate on a retaining wall today!