Create Outdoor Living Areas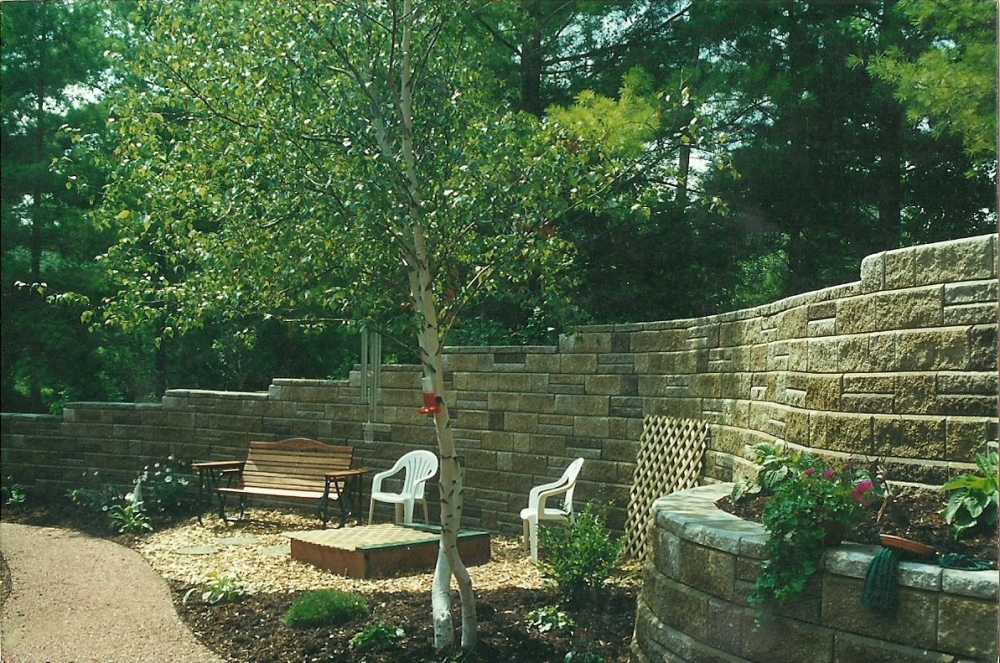 Create Outdoor Living Areas
A high segmented, structured wall is a great way to separate your yard from a neighbor or road. Transforming your yard into a beautiful landscape is our specialty. Arbor Earth & Stone landscapers also clean up before we go, leaving your yard looking immaculate.
Private Pleasure
This Lake Lauderdale family now has a private getaway thanks to their high retaining wall. A fire pit will keep them cozy at night without being visible from the road that runs behind their house. The peaceful seclusion is a great place to get back to nature.
Contact our experienced landscapers for a free estimate on a retaining wall today!